Techtalks: Software Development
About Software Development
How do you know when a technology is popular? By the size of its community. Forum threads, social media groups, tutorial videos – the more the better, because it means you will likely find the answer in one of those places. We believe that TechTalks is such a place, too. A place to share reviews, pros and cons, real life examples about old and new technologies. Add your question or see if you can contribute to the conversations below.
anonymous
asked  Jul 21, 2021
What are the benefits of using flutter mobile app 2.0 version in 2021?
Nick Emms
asked  Jul 21, 2021
, we are building a couple of OTA, one of our hotel booking engine websites has gotten to a certain stage but we have a few things we need to solve, it may require a specialist or someone familiar with building a backend OTA. 
Would you or anyone you know in your organisation or any company you may know have experience and able to help or advise us with the following: 
Ota - online travel agency booking system
B2C - business to customer, online customer booking website
Linked to GDS - global distribution system
We must be able to select what hotels we have
We need to support hotels who don't use a channel manager
Hotels need to be able to log in and manage their properties
Need to be able to add a new payment gateway 
Need to rate an additional rating system like star rating

Boryslava Omelchenko
,

Copywriter

at

AltexSoft
answered  Jul 16, 2021
Thank you for your question. 
It goes without saying that corporate intranet portal software differs from one company to another based on business processes it needs to streamline. 
We've tried to single out several must-have intranet features for you to consider:
A responsive notification system is probably the most crucial feature as it provides employees with all the relevant updates, upcoming tasks, etc.
A convenient document management system not only organizes the company's spreadsheets, text documents, and slide shows but also ensures their security.
The direct messaging feature will improve internal communication and eliminate the time spent on sending emails and waiting for responses.
An easy-to-navigate home page, where users can log in and search for important information such as work updates, company news, and so on.
Automated workflows to speed up working processes and save time on more important tasks.
Team workplaces to make it easier for different employees to collaborate on shared projects and work related to those projects.
A mobile-friendly design to provide employees with the opportunity to do work not only on desktop computers but also smartphones and tablets.
A comprehensive and intuitive search capability so that employees can find the information they need quickly. 
Of course, this is a non-exhaustive list of intranet portal functionalities, just the most essential ones. 

Boryslava Omelchenko
,

Copywriter

at

AltexSoft
answered  Jun 29, 2021
Thank you for your question.
To start with, APIs and SDKs are both involved in the process of software development, but these are different things and their roles are different too.
An API (stands for Application Programming Interface) is a set of clearly defined protocols that allow data exchange between different software programs and components. By the way, you can learn more about APIs in our dedicated article here.
An SDK (stands for Software Development Kit) is a set of pre-made tools and instructions that allow you to build software applications for a specific platform.
Simply put, an SDK helps you build a software program on top of it and with the help of it. An API is a way for programs to talk with each other. The key point is, SDKs may contain APIs as a part of the kit. APIs do not contain SDKs. So, you don't have to choose between the two.
anonymous
asked  Mar 15, 2021
anonymous
asked  Feb 8, 2021
anonymous
asked  Dec 5, 2020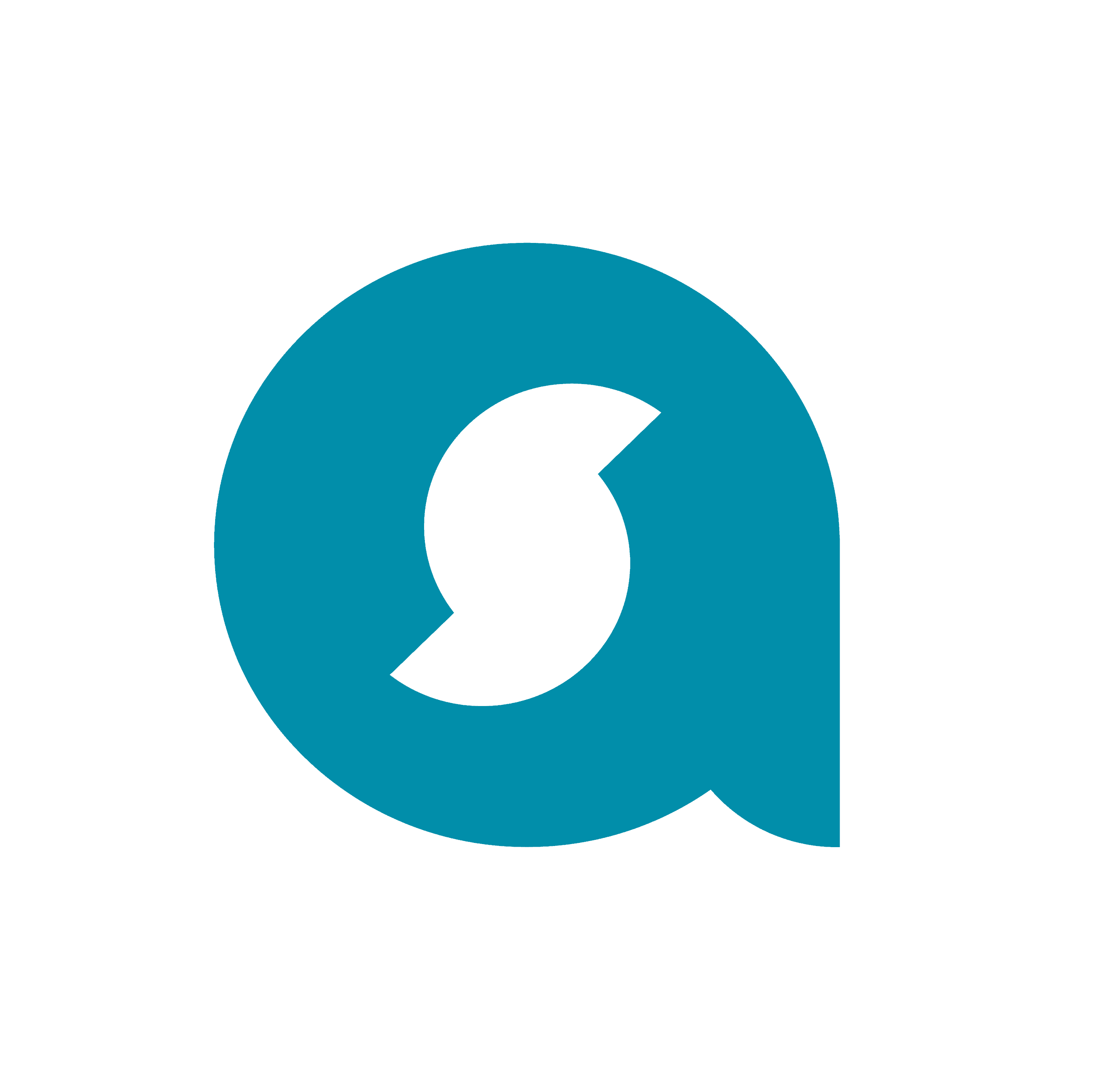 AltexSoft Team
answered  Nov 30, 2020
Hello,
 
MLOps is a kind of reincarnation of DevOps for the needs of tech-driven companies relying heavily on machine learning algorithms. So, similar to DevOps, it facilitates communication between different experts  — more specifically, between data scientists who build machine learning models and operations professionals who put these models into production. 
 
The key promises of MLOps for businesses are 1) reduced time to market of AI-driven products, 2) enhanced user experience due to the fact that apps get timely updates, 3) higher quality of predictions, and 4) the ability of data scientists to focus on building new models  — instead of diving into deployment routine. 
 
You can learn more about MLOps from our dedicated article  — MLOps: Methods and Tools of DevOps for Machine Learning.
anonymous
asked  Nov 26, 2020
anonymous
asked  Nov 26, 2020
anonymous
asked  Nov 26, 2020
anonymous
asked  Oct 9, 2020
Business meeting apps, online meeting
Frank Evans
answered  Aug 2, 2021
Handyman App like Uber is a uber clone application, it exactly does the job of finding the handyman service provider to fix the repair works, household works, commercial building works, etc... On a doorstep, you will get a handyman service provider just by using your smartphones. This app is a big solution for you to provide services for the needed users.
https://www.trioangle.com/handyman-script/
#UberforHandymanServicesApp #OnDemandHandymanApp #UberForHomeServices #HandymanAppDevelopment #handymanscript #UberForXScript #UberLikeAppForHandyman #OnDemandHandymanServicesApp #handymanapplikeuber #UberForHandyman
Claude Moore
at

Romexsoft
asked  May 27, 2020
I have to choose AWS partner for my company to manage cloud infrastructure. Could you please recommend how to choose the best outsourcing partner focused on the AWS platform?