Digital Infrastructure: Make Your Business Connected
Next
Unify Corporate Infrastructure
Fareboom.com
AltexSoft & Fareboom: Optimizing Travel Booking System Architecture and UX Design to Outperform the Competition
Travel | Cloud | Microsoft.NET

Bally Technologies Inc.
AltexSoft for Bally Technologies, Inc.: Creating Unique User Experience and Engagement through Custom Notification and Localization Services
Media | Cloud | Microsoft.NET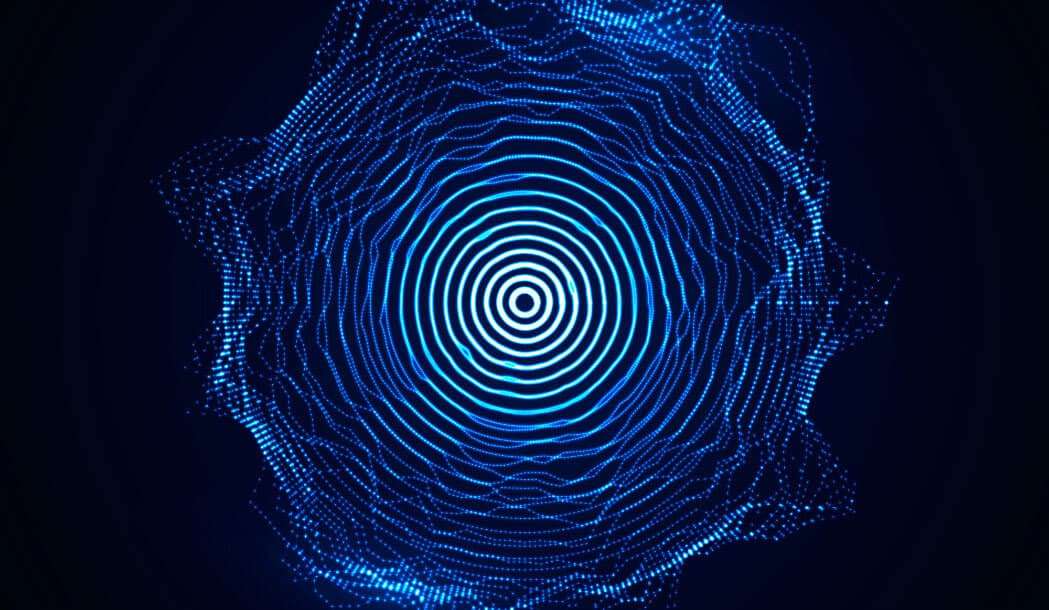 Bruxlab
AltexSoft & Bruxlab: Employing State-of-the-Art Machine Learning and Data Science to Diagnose and Fight Bruxism
Health Care | Crossplatform and Native Mobile | Microsoft.NET
Three-tier Cloud Approach is the Backbone of Digital Transformation
The age of hyper-digitization challenges companies and their IT departments to cope with infrastructural difficulties of the new type. Computing workloads become unpredictable and requiring elastic scalability; the number of business-critical applications grows, which leads to increased cost of cross-integration; and interfaces become numerous as companies tend to combine multiple services in their work. Traditional private infrastructures aren't ready for these challenges.

AltexSoft consults clients and provides engineering services to companies that plan to embrace the three-tier cloud model. It implies using public clouds to compute on the infrastructural tier, integrate applications on the platform tier, and unify interfaces on the highest, software tier. The model ensures security and scalability no matter how many endpoint devices and multi-tenant services an organization has.
Did you know?
$1trillion
in IT spending will be dedicated to cloud shift by 2020, according to Gartner
Build Solid Digital Infrastructure with AltexSoft