What are the best freight forwarding software solutions?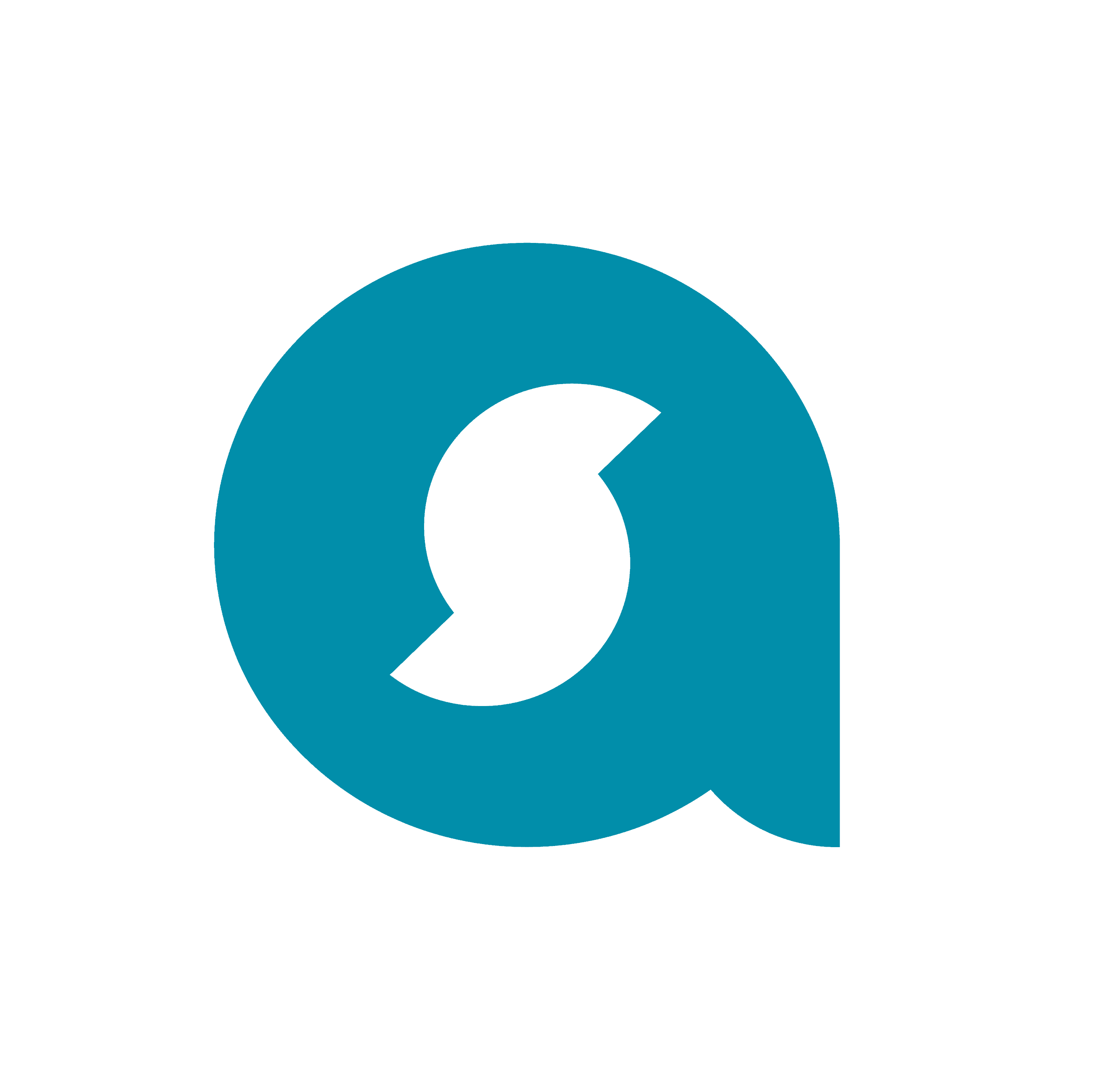 AltexSoft Team
answered  Aug 21, 2019
Here's a brief selection of major freight forwarders and shipping providers with their own software:
Damco International. Damco is a subsidiary of Maersk, one of the world's largest shippers. Damco has an application suite to manage freight forwarding.
Kuehne + Nagel is one of the top logistics companies. It offers the KN Login system that supports delivery tracking, operations management, collaboration tools, and business intelligence.
Freightos is an online digital freight forwarding marketplace. It connects carriers with anyone needing to ship their cargo. You get instant booking, rates comparison, and delivery tracking.
uShip is another shipping marketplace connecting both shippers and carriers. It uses a bidding system to match a shipping job with a provider.
Easyship is an eCommerce-focused shipping platform with connection to various shipping solutions like DHL, FedEx, TNT, and others. It gives visibility to different couriers, allows businesses to integrate their eCommerce CMS with shipping providers out of the box.
Ship this
answered  Dec 6, 2019
When it comes to looking for a Freight forwarding company in India, It's very important that you should choose a company which can be a one-stop solution for all your queries, keeping this concern in mind I strongly recommend Shipthis.
Shipthis provides the best freight forwarding software which can Manage your Customers, Agents, Shippers, Vendors, Leads, transport module, and container Sale and many more.
Shipthis is a modern and futuristic freight forwarding software company that relies on cloud computing, artificial intelligence, material design, and UI experience to deliver an enhanced and expert workflow for freight forwarding companies.
Everett Chen
answered  Mar 24, 2020
The market is filled with plenty of freight forwarding software (link: FAQ) and each one comes packaged with their own sets of features. Some are better suited for larger freight forwarding companies while some are more capable of handling smaller and medium-sized businesses.
Ever since we entered the digital era, a lot of startups or even the huge companies have helped NVOCCs digitally transform their businesses by providing NVOCC software.
Among all kinds of choices, I would recommend GoFreight. It is quite intuitive, frequently updated, comprehensive in terms of functions, and well-designed as attested by the users:
"It's the most impressive freight software for NVOCC I've ever used. It's truly web-based, accounting feature is the best in the market, dashboard is really helpful for all departments, and volume and profit chart makes us do better business decisions" according to Roger W.
"I can use this anywhere with internet, smoothly without any problems. Interface is clear, neat, and easy to understand too!" by Jeff S.
"GoFreight is a very good software for Freight Forwarders like our company. The software is easy to use and easy to learn. It is very useful for invoicing/billing, load management, and shipping tracking. Also customer management can be done with it" by Sonika B.
(All real; from Capterra.)
Aside from the aforementioned pros, GoFreight also is/has:
An All-in-one NVOCC Software
air/ocean operation, sales, accounting, warehouse, and security filing are all included!
Other interesting features, such as a to-do list, memorandum, document center, that make your work easier and smarter!
Frequent and user-centric updates
Always up to date.
Updates are usually results of discussions with customers/users
User-friendly interface and data visualization
Only 3-4 days of learning time required, due to an easy-to-learn design.
Graphical management reports and executive dashboards instead of complicated numbers.
There are other interesting basic and advanced features on the GoFreight's website. You can visit it if you're interested.
Hope this helps!
Btw, if you'd like to learn more about freight forwarding software to help you decide one, there's a useful blog, telling you the details.
Gladys
,

Logistics Coordinator

at

Rxn logistics
answered  Apr 16, 2021
Bridge LCS is the best freight forwarding software solution. It automates all operations related to freight forwarding, logistics,  customs clearance, warehousing, road transportation, sea freight, and air freight. The logistics software is now available across the Middle East, India, and Africa.
Bridge LCS is an ISO 25000:2014 CERTIFIED logistics & freight software. With Bridge LCS, you don't need to invest more money in secondary software. It's fast, secure, and easy to handle.
They provide secured backup at 3 different servers with data confidentiality and security. And also provide Free Demo.
Leave an Answer