How to integrate DrugBank API?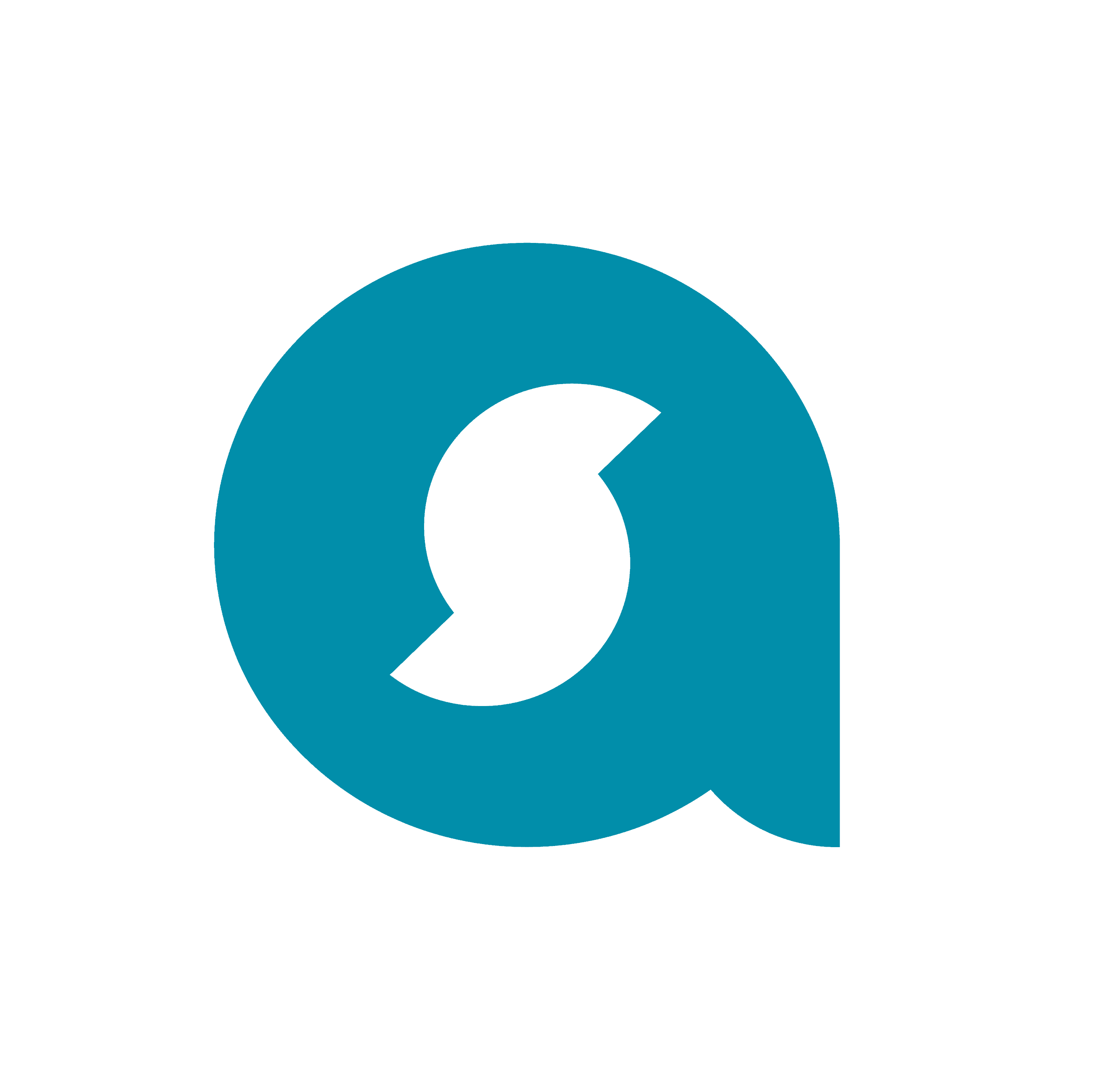 AltexSoft Team
answered  May 7, 2021
Hi!
DrugBank gives detailed information on how to retrieve drug data via its API on the Help Center page.
Anyway, in the first place, you need to contact DrugBank to get an authentication key that allows access to the API.
Leave an Answer