Are there free fleet maintenance software solutions?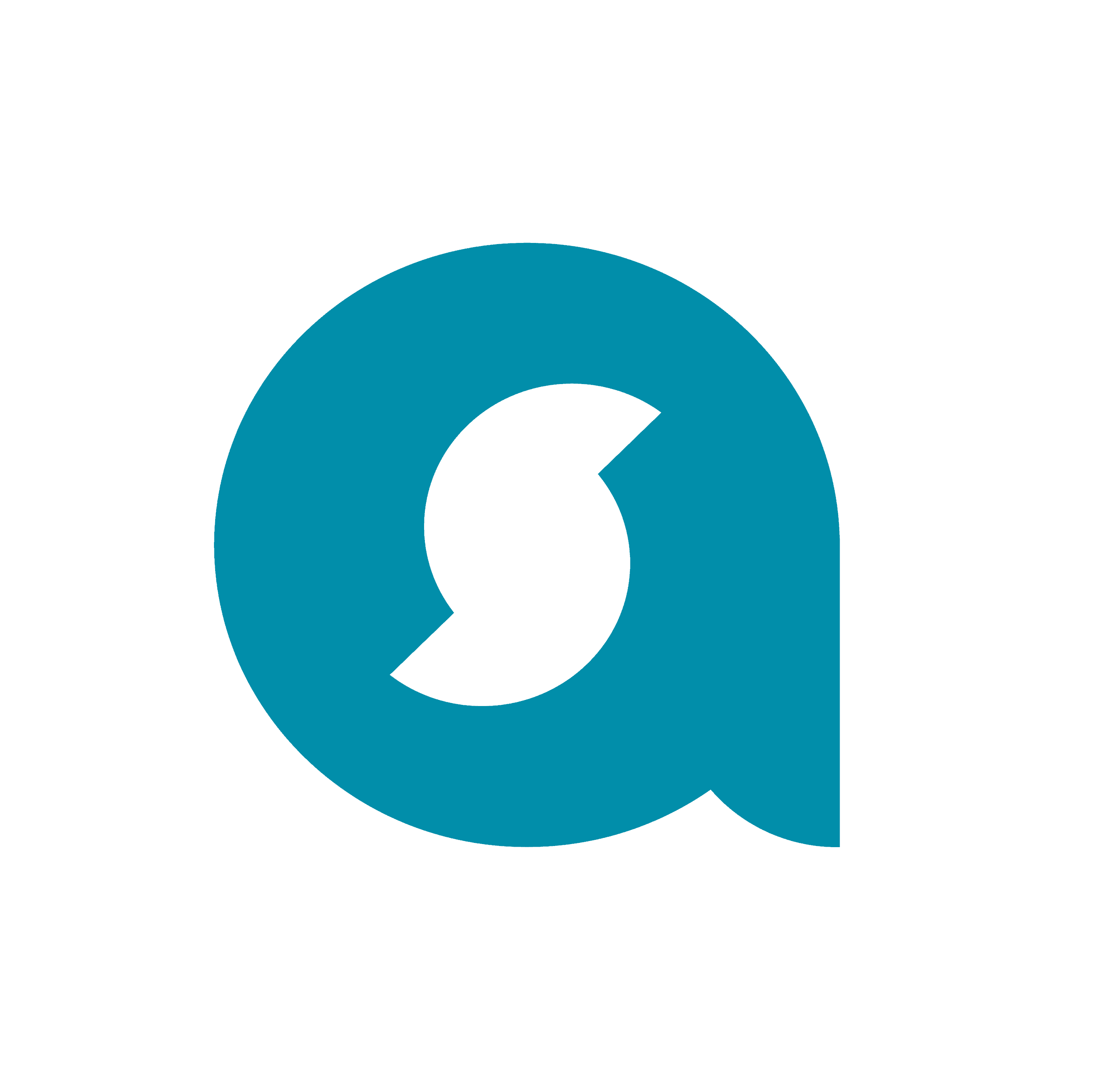 AltexSoft Team
answered  Aug 30, 2019
Hi there,
Vehicle maintenance is one of the key modules of fleet management software, as discussed in our article. If you're reluctant to invest in fleet maintenance solutions, here are a few options that won't cost you a penny.
FleetVIP. Its maintenance features include predictive due date technology with customizable alerts, fleet maintenance service history, maintenance scheduling, and vehicle data import. You can download FleetVIP's free version right from their website.
Whip Around. It's a mobile inspection platform that makes DVIR management easier. The app enables designing and editing inspection forms as well as monitoring compliance and maintenance costs. Maintenance records can be easily exported to management or government departments. With real-time email alerts, managers can quickly react to vehicle faults reported from the field. Whip Around is free for one asset in a user account.
AUTOsist.  Free for one user with one vehicle, AUTOsist lets you track and document maintenance completion, make checklists with repair notifications, and set push maintenance notifications and email reminders.
Odoo. Its "one free app" model lets you use a single Oddo app of your choice for free. They offer a fleet operations and management module. Use it to store vehicle history with details about its engine, tires, and battery and write off fleet vehicles with damaged parts or required repairs. It also has automatic odometer updates.
At the end of the day, keep in mind that opting for a free solution means lack of support where the rubber really meets the road. Paid software offers more features. So eventually, you'll have to lay out some cash.
Flotilla IOT
answered  Oct 28, 2020
Flotilla IoT is a fully integrated and automated telematics system designed to provide accurate GPS tracking and fleet management to businesses. It offers target-oriented products to businesses, including Fleet Management System, Assets Management System, Shift Management System, Facility Management System. Flotilla IoT provides firms convenience and efficiency with an assurance of enhanced profitability.
Robert Johnson
answered  Aug 1, 2021
Leave an Answer