We had a brilliant experience working with AltexSoft. They delivered great solutions using cutting edge techniques. The quality of their work was excellent and was all delivered on time. The team was a pleasure to work with.
Value Delivered
Visualizing sleep progression and delivering a smooth user experience

The goal of the UX team was to unify multiple sleep-related activities in a single interface, incorporating sleep tracking, analysis, and useful tips into a seamless user flow. First of all, a user must be able to activate the tracking feature from the start screen and check results in the morning. The app visualizes noise levels and defines sleep cycles. Additionally, a user can adjust various factors impacting the quality of sleep such as smoking, a late dinner, stresses, and so on to make a comparison and choose remedies that the app suggests. To encourage a usage habit, the app incorporates a smart alarm that goes off during the light-sleep cycle for a comfortable wake-up. The UI build reflects iOS guidelines to make onboarding intuitive.

Enabled higher sound quality and smoother social media registration

AltexSoft team developed a sound post-filtering feature that enables higher sound quality and ensures better sound recognition. It allowed engineers to implement precise snoring and teeth grinding capture as well as sleep cycle tracking: The app recognizes user's in-sleep moves. Finally, the team provided multiple integrations, ranging from Crashlytics for better quality assurance to social media registration.

On-device data analysis with machine learning

The core of the app is two sound recognition algorithms that distinguish teeth grinding and snoring sounds from the overall night ambiance. They are deployed on the device. The merit of this implementation is that all data crunching happens on the client's side: You don't need a server connection to analyze sounds and return results.
Product UI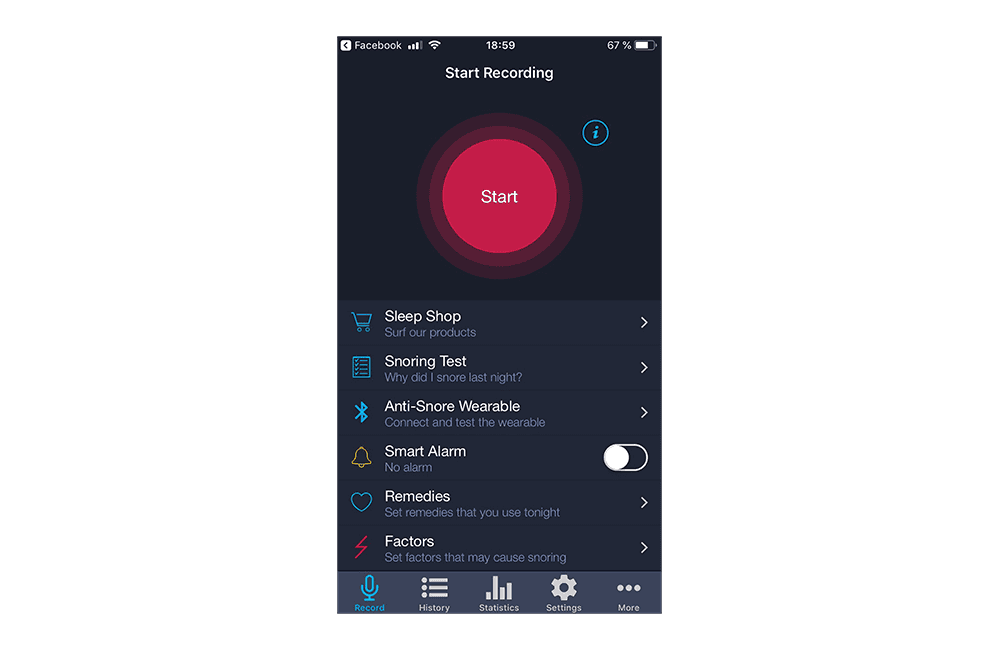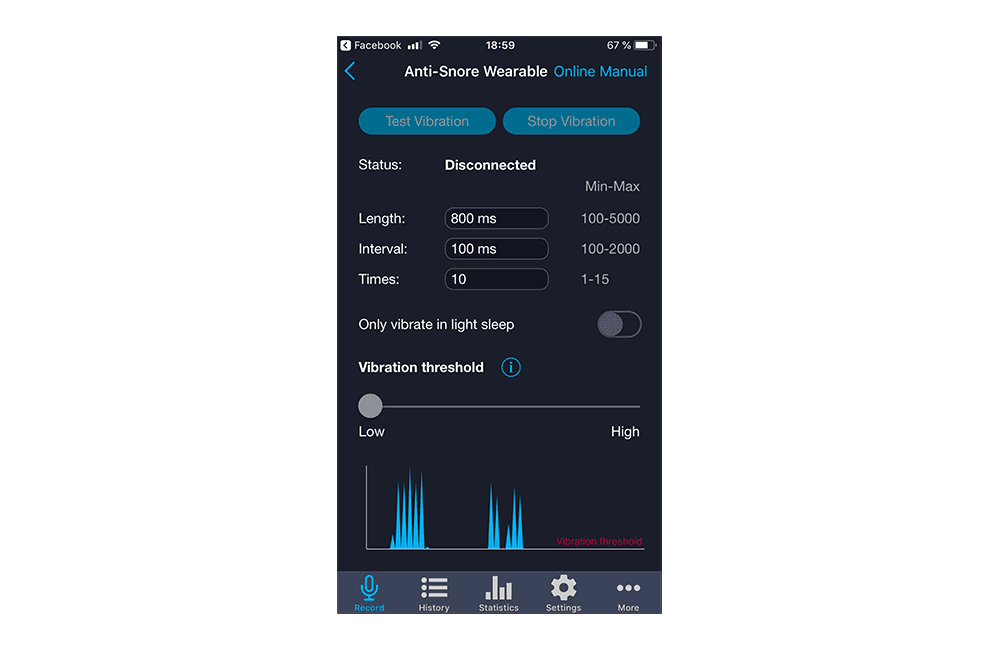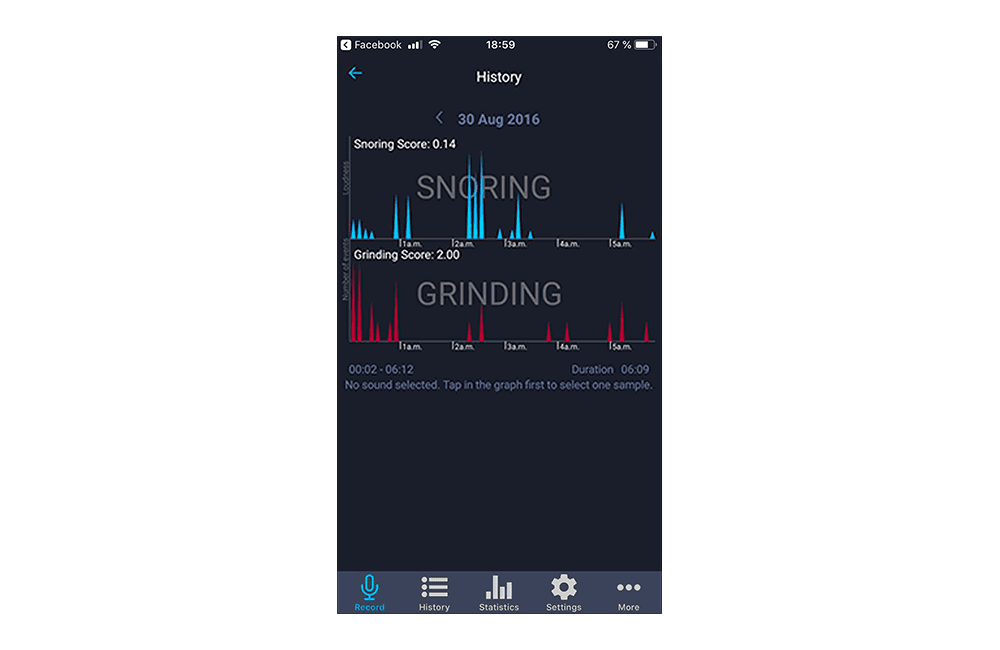 Approach and Technical Info
The project has evolved from the time and material model to Scrum-driven management and, eventually, to Kanban. Scrum allowed the team to deliver the core features and define the basis of the app. Then the model was changed to Kanban to accommodate for gradual updates and maintenance. The team consisted of three iOS engineers, a data scientist, two UX specialists, and a business analyst.
Services provided within the project framework: Data Science Consulting.
Wondering how to build
an exclusive software product for your business?
Discuss your project needs with our architects.