Value Delivered
The product went through 3 development stages: Requirements specification, UX/UI design, and software engineering. The project was implemented into a successful MVP, passing through the following milestones in the process:
Comprehensive IT Consulting and Requirements Finalization

Operating with the limited materials, concept document and rough sketches provided by the client, the team had to dive deep into the project from the earliest stages of development. Regular communication with the client and our own proactive position in defining the details allowed us to gain an in-depth understand of the product's complex logic. Clear project specs and the team's deep involvement were crucial for the further processes as they helped eliminate the waste of engineering resources in the long term.

Detailed Wireframes and Modern Design Development

While outlining the product vision with the client, our UX experts created more than 50 different meticulously designed wireframes. The user experience was tailored to the client's requirements as well as industry standards. Every element and interaction was documented to complete the picture. The UX prototypes were then used as the basis for UI design. The team successfully created a simple and professional product design, despite its intricate business logic and numerous data-heavy elements.

Frontend UI and Product Logic Engineering

Based on the backend infrastructure provided by the client, we built the tool's web interface. Interactive dashboard elements, such as a drag and drop module within the "Expression Bar" research data visualization, were implemented using JavaScript frameworks and widgets. The product interface had a complex layout and could function in both the dashboard and list view. Thus, the end product was a full-fledged Proof of Concept.
Product UI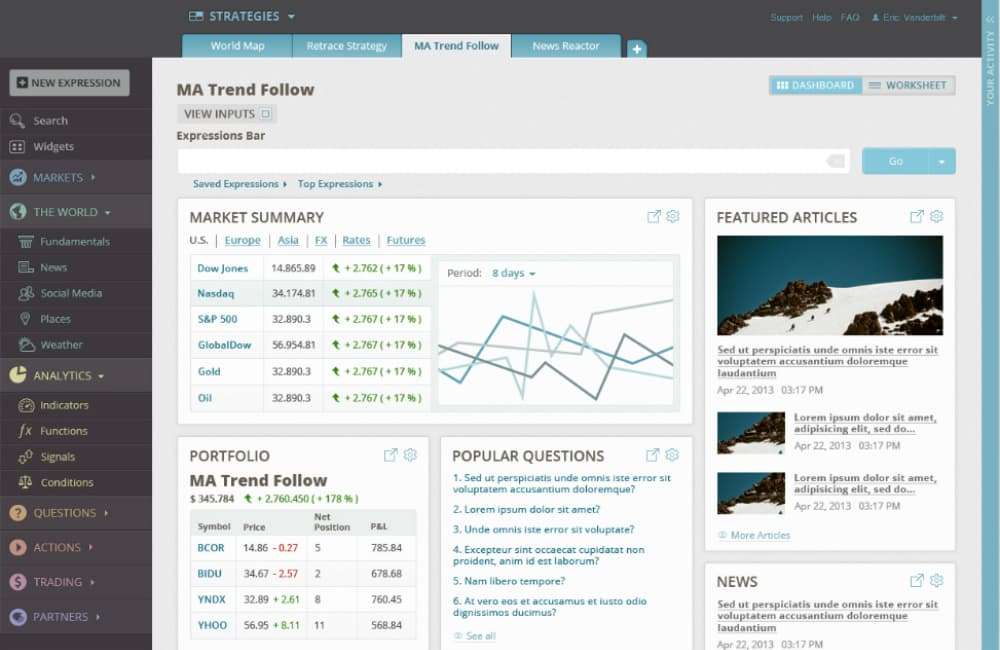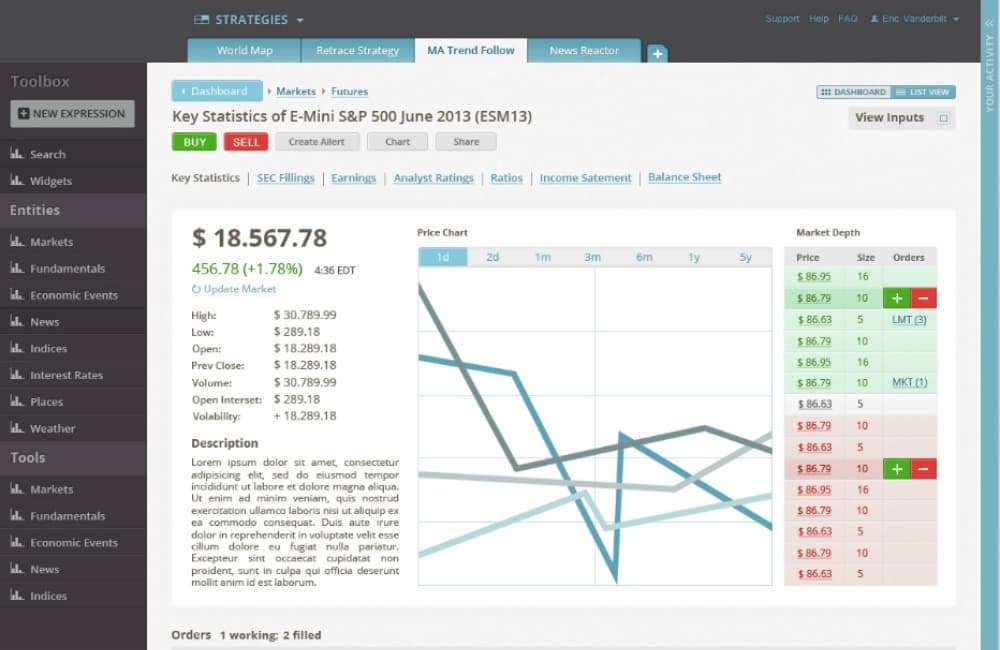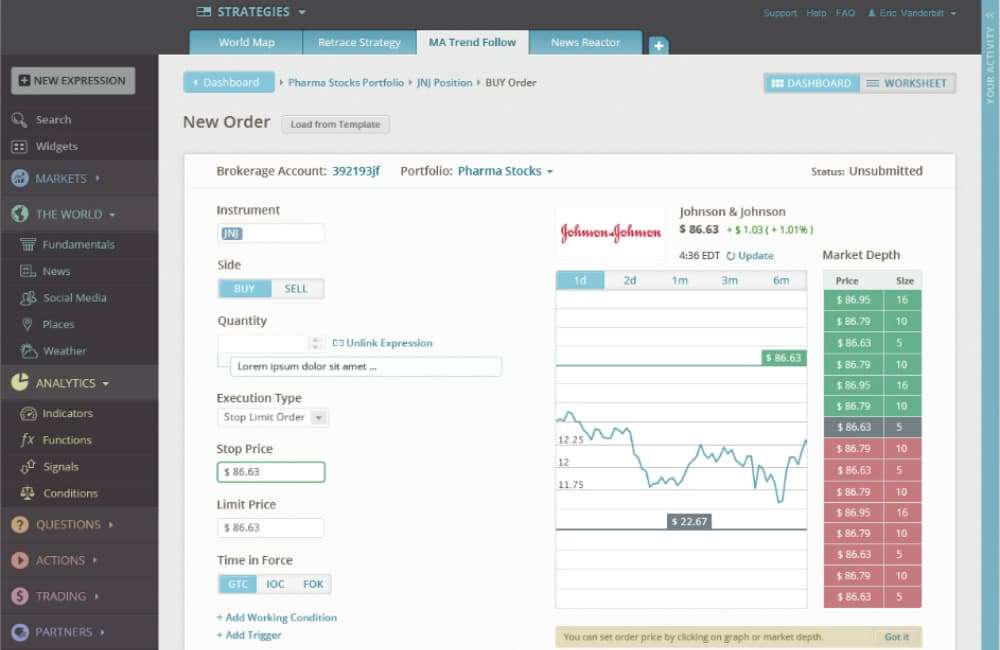 Approach and Technical Info
The project was handled by a team of four. It took 7 months to finish the above-described scope of work.
The team used the Balsamiq wireframing tool to finalize the product UX. The technology stack included: C#, ASP.Net MVC, AngularJS, Highcharts (charting API), ASP.NET SignalR library, and Microsoft Azure.
Services provided within the project framework: Technology Consulting.
Wondering how to build
an exclusive software product for your business?
Discuss your project needs with our architects.