Feb 14, 2018
AltexSoft Will Exhibit at Travel Technology Europe/Business Travel Show 2018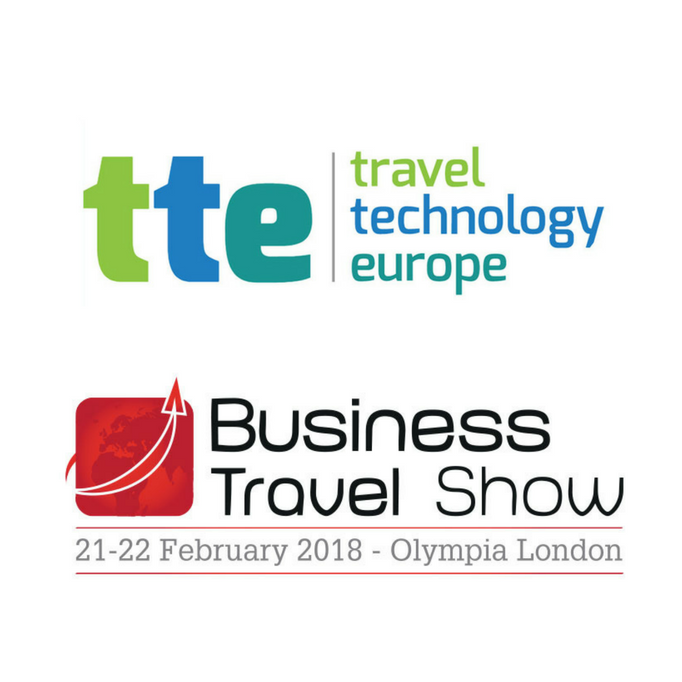 San Diego, CA – February 14, 2018 – AltexSoft, a Travel & Hospitality Technology Consulting company, will showcase at Travel Technology Europe and Business Travel Show, travel and hotel technology conferences that will open their doors in London on February 21-22, 2018. Both specialized events are hosting 150+ speakers and more than 6000 visitors to explore new trends, see technology demos, and network among the industry experts.
AltexSoft team including CEO Oleksandr Medovoi, Travel Technology Practice Leader Andrii Chebotarov, Head of Data Science Alexander Konduforov, Marketing Director Anton Borysov, Regional Sales Representative Anna Trotsko, Senior Manager of Sales Operations Alex Blishun, and Account Executive Oleg Babay will be present at the events to discuss innovative ideas and share experiences in the traveltech. Come visit us at stand TT41 for a free consultation on ways you can improve the tech side of your business.
Attendees and speakers from global leaders such as Sabre, Carlson Wagonlit Travel, Expedia, Google, SAP Concur, and many others are visiting the annual conferences to engage in discussions about transformative tech in travel and hospitality.
About Travel Technology Europe
TTE is Europe's main event for those involved in the travel and accommodation sectors looking to grow revenues and boost the customer experience. The event brings together over 6000 attendees showcasing and discussing the latest innovations in distribution, reservation, business operation, and sales and marketing in travel industry.
About Business Travel Show
The Business Travel Show is Europe's largest specialised conference & exhibition bringing together more than 7,500 European travel professionals. Now in its 24th year, this long established and reputable event provides business travel buyers and managers with the suppliers, knowledge and contacts to help create and develop successful travel programmes.
About AltexSoft
AltexSoft is a Travel and Hospitality Technology Consulting company. We work with online travel agencies, travel management solution providers, and travel tech startups to build custom software. Being in business for over 10 years we help implement new or modernize existing solutions, improve the experience of your customers, utilize available data science and machine learning opportunities to accelerate revenue growth and optimize your expenses. Over 200 businesses worldwide have chosen us as their Technology Consulting Partner.